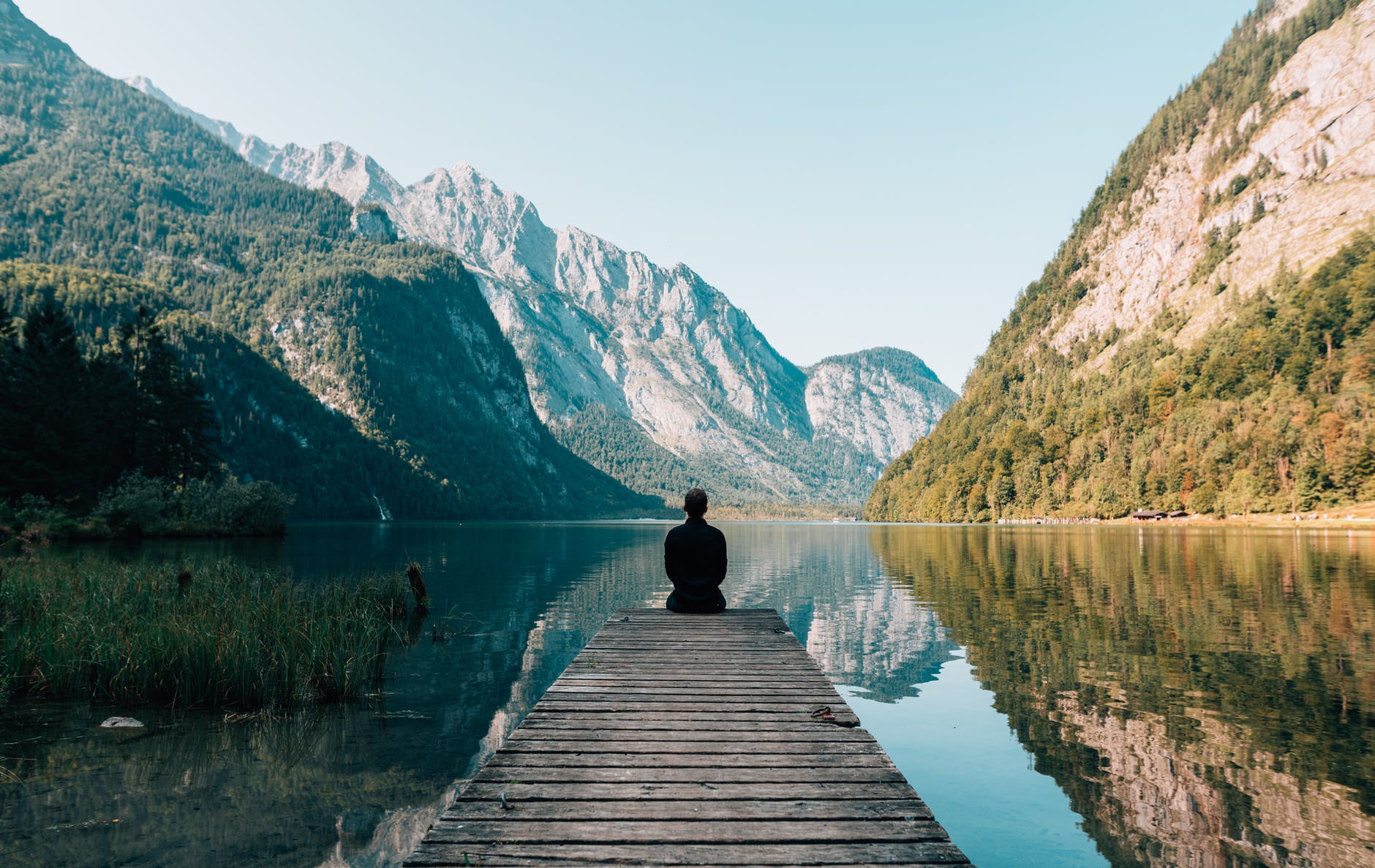 Dear Actualisers,
wherever you may be in the world, you've come a long way! 2020 was a crazy year that mirrored a pandemic 100-ish years ago. Who ever thought with modern medicine the way it is that this could have happened?
"Not I." said myself and probably all of us. BUT now we have to set our destinations, align our compasses and navigate our ships, as well as those onboard.
Since none of us are getting any younger, I myself proposed this year to a wonderful lady and we're set to be married in March, what are some decisions we can make or actions we can take now to ensure a sustainable present homeostasis in our circles?
As an organization, most of the Actualise in-person operations have ceased to exist. There are plans for these in the future but seriously, who can run a facility that keeps opening and closing like a fridge door on a snacky day?
Here are some ideas I'd like to suggest implementing. No promising they'll work but maybe they'll help!
Plan for Certainty:


You know when you're trying to decide on a race, dinner party, business plan, etc.? If you're in doubt about the certainty of following through with it, maybe look for alternatives.
Race alternative: virtual race, small group simulation, personal best attempt, etc.
Dinner Party alternatives: a monthly Zoom-dinner night where you all order something different from the same restaurant/take-away place to have it delivered, organize a 40-min Zoom call and you all get 3 minutes to share the food-experience, maybe even recommend the local food-place on socials and invite the manager/owner to join.
Business Plan alternatives: create the business that will add value both to the market place & YOU! but maybe hold back on your public glass-sharing game idea for restaurants until there isn't a pandemic
Be Flexible:


Unfortunately, when things don't go your way because of new regulations or people making-up their own minds about what they want to be doing, it'll save everyone a lot if you're understanding, make a new way for them & keep your chin up.
It's okay to be upset about stuff but I've found it's best to air your dirty laundry in a washing machine before hanging it out to dry, not on social media which is common-place but not necessary.
Flexibility in the body might lead to some flexibility in the body, so maybe practice some yoga, pilates or a daily stretching routine too?
Never Settle for Face-Value
The prestigious Olympic Games do not make money for the countries they're hosted in, nor is CSR (Corporate Social Responsibility) much more than a grudge-mandatory-purchase for most corporations. These are luxuries we've had to let pass us by in most cases and for some it has been a relief.
In order to overcome the 'Face-Value Dilemma', I've found it to be helpful to both educate and explore for myself what the facts, or something that resembles the facts, amidst the madness may be.
EDUCATE – this is simply the act of learning. However you go about doing this, try to be thorough and dig a little deeper. You'll be surprised at what you might find.
EXPLORE – this is a broad term for determining what you enjoy doing in work, life and leisure. Whether it's reading, sporting, friending, family-ing, you get the point. This step has no limits and neither do you.
Despite the reigning mirkiness we have approaching the waters of 2021, we've still made it through 2020! We'll make it through 2021 hopefully a little wiser with a few more achievements unlocked and friends to tag along.
Be blessed & be safe.
Best in Wellness & Optimization,
Jarryd from Actualise
Please follow and like us: