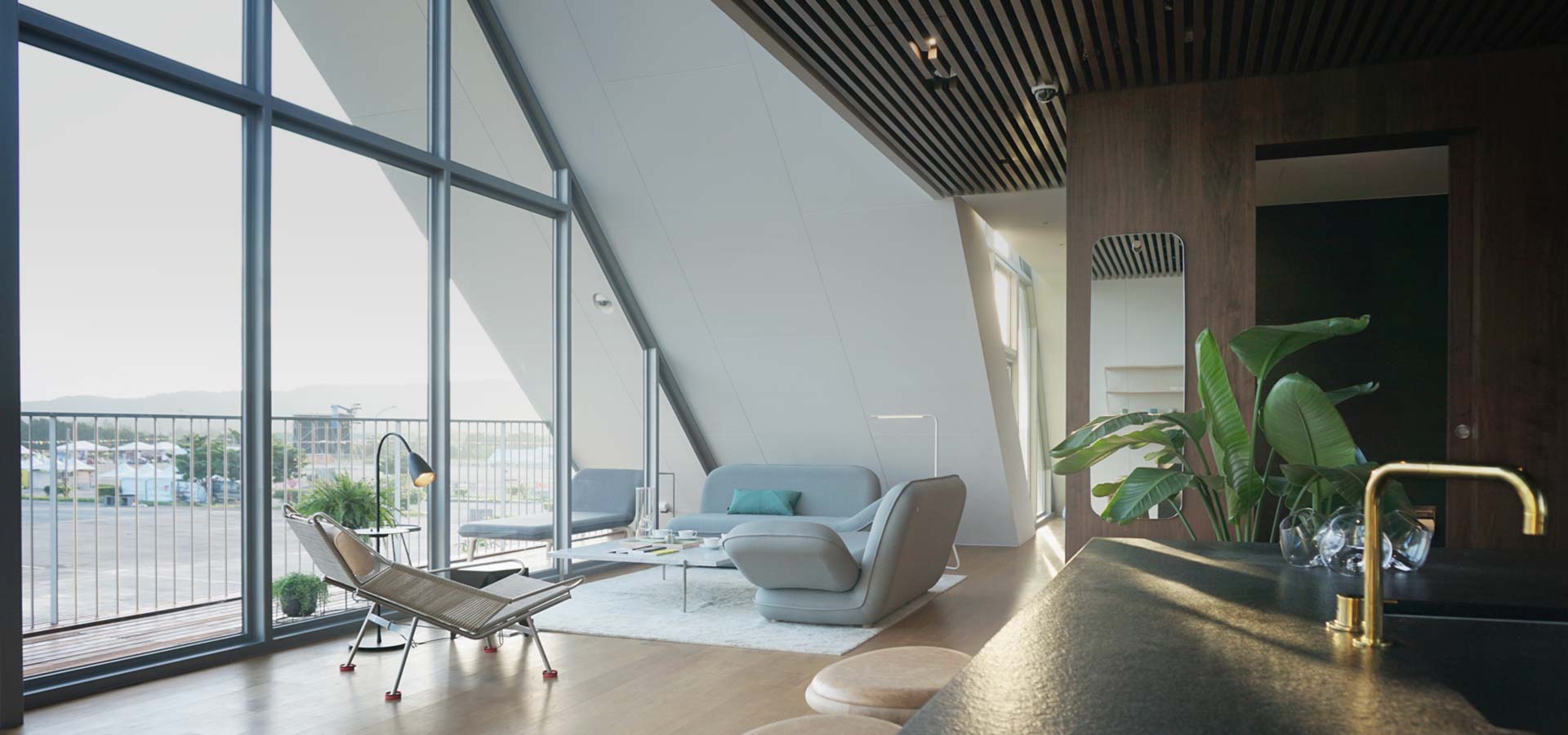 Your Wellness is OUR Priority.
We are a human development, optimaization, and motivation company with an ironic niche of designing and implementing holistic and integrative wellness programmes. Our scope ranges from functional movement, nutritional, and mindfulness coaching, to cognitive, financial, spacial, and legal wellness consulting in collaboration with specific professions. We also offer skill-development and team-cohesion strategies for organisations and onsite personal training or coaching solutions for individuals.
Our biggest division is the Actualise Swim Programme based at the Deutsche Internationale Schule Pretoria. In the space of 18 months, the high school team has managed to secure a spot in the C-League for the 2018-2019 season, we have become an official TuksSatellite Programme, and ensured a Land Training programme is integrated from stroke development level onwards. We can now facilitate a healthy progression from Learn-to-Swim through to Club-level swimming. Our Land Training Programme in 2017 over the winter period (May-September) saw an average of 8% improvement in all competencies: muscular endurance, upper- and lower-body power output, speed, agility, and aerobic capacity.
We also facilitate mobile personal training solutions, a phased-roll-out employee wellness strategy, team-cohesion initiatives, wellness and fitness related equipment and products, online wellness challenges and functional fitness classes. These can be designed specifically for individuals and/or for organisations.
More about the roots of Actualise Wellness Solutions – the roots of our company name… 
Actualise stems from the concept of self-actualization (as described by Abraham Maslow in his theoretical framework known as the "Hierarchy of Needs"). This framework explains, somewhat, human behaviour, motivation and the need to succeed through life. We also view this hierarchy as a lifestyle development structure rather than single, elemental goals to be achieved. This being said, we view wellness as a constant ebb and flow, basically a balancing act, of eating and doing good for ourselves, those in our immediate community, and the world around us, and perhaps the more detrimental side. Always striving for wellness would mean to opt for more of the goodness – i.e. factors contributing to health, longevity, and happiness.
Our vision is to facilitate the actualization of your full potential, albeit physically, mentally, spiritually, or emotionally, across South Africa (to begin with). In order to achieve this we conduct thorough and necessary assessments, using a host of practitioners that have holistic and natural approaches to wellness in their respective fields.
Our progression of elements towards holistic well-being is: Physiological > Safety > Belonging > Esteem > Actualisation (finally: Transcendence, which is more of a journey of self that we can join you on but not necessarily guide you through). Note: These are the primary elements of Maslow's Hierarchy of Needs.
For more information on how we programme according to your lifestyle OR organisational culture, please contact us. We would love to hear from you! Follow our journey on various social platforms and get plugged-in to the Actualise system.
Please follow and like us: