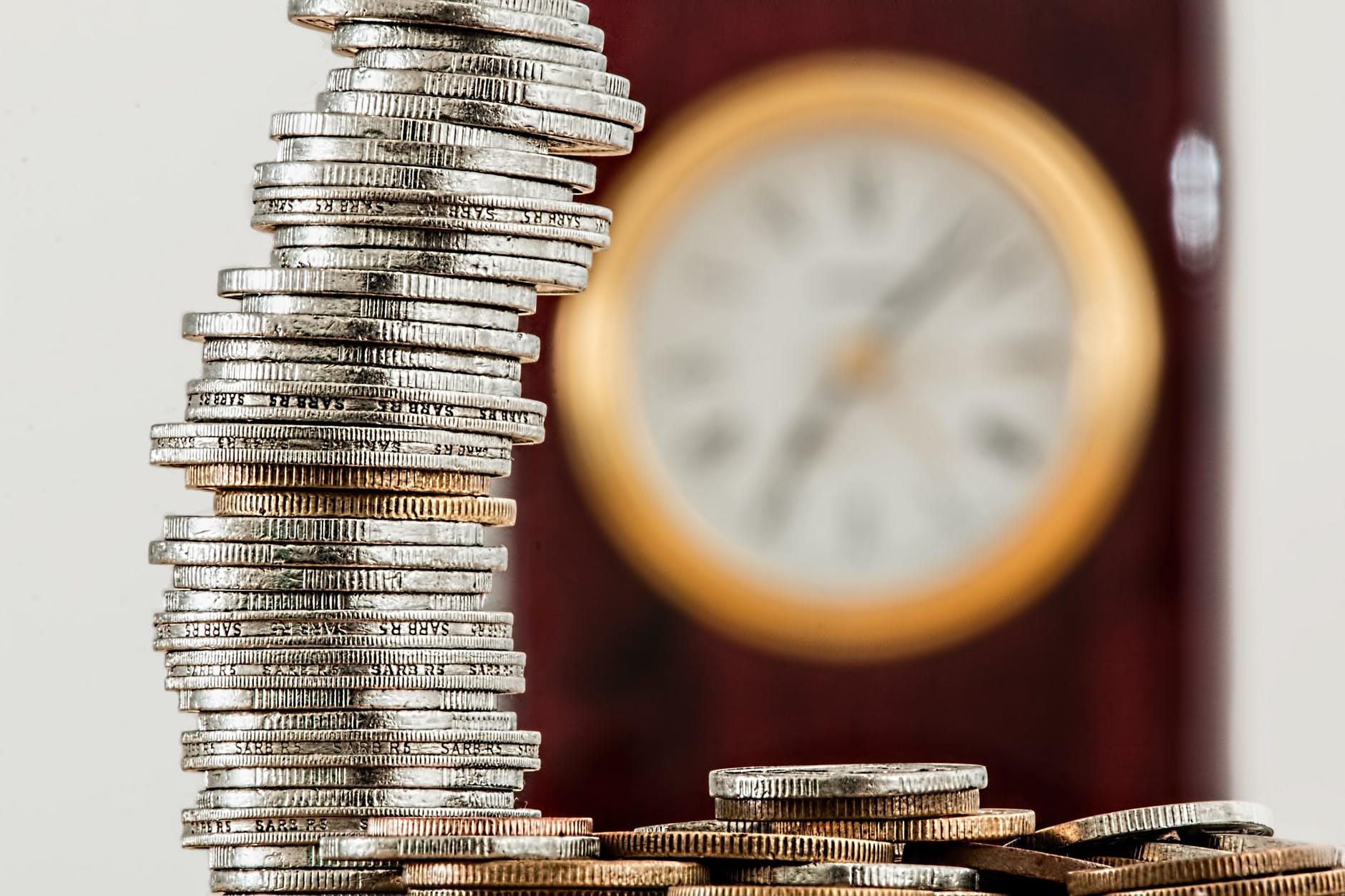 There's always so much to do, yet so little time. The "I'm time-less" cliche strikes again and you keep wondering if it's just that.
Is there any way to escape 'The Circle of Lost Time'? I'd like to announce that there is!!
Time is a never ending battle and we all have days where there is faaar too much happening.
I remember a time when I started with coaching sessions at 5am, traveled to 3/4 different locations totaling 100km before 9am to conduct the next sessions, grab something to eat on the road, head to a 'business' meeting (having changed to smarter clothes), etc. & this was before 11am!
It wouldn't slow down until about 8pm & I KO'ed into oblivion.
It was madness!
And there was 0% time left for me.
That's why I'm grateful for a mentor that once said "manage your pockets of time". How wise & how valuable.
How did I do this? Well, it was after reading through some time-management literature I decided to try something out. (I've since dubbed it 'The Time Test Challenge'.)
I learned I could save so much time if I simply acknowledged that my idea of time (and how much I had) was WRONG!
Here's how it works:
SELECT A TASK
Decide how long it's going to take you to complete task before you begin and write it down – anything from washing dishes or doing laundry to completing an assignment or sending an email… PS. write it down so you can't lie to yourself at the end.
TIME YOURSELF COMPLETING TASK
Get a stopwatch (or use your phone) ready to take your time – whether it's going to take minutes, hours or even several days ensure accuracy… if it's going to take days though you might want to consider pausing for meals, naps and other daily activities.
COMPARE YOUR TIMES
Stop your timer and compare your times once it is 100% completed – if it's not 100% complete you risk impacting your motivation to get other stuff done.
Okay, that's it for now. Let me know in the comments how this worked for you or post a pic of the comparison on one of your hundreds of social media pages (tag @actualiseyou on Facebook or Instagram and use #actualiseyou).
Let me know how you're coping (or not) with time management by emailing me here.
~ sincerely,
Jarryd from Actualise
Please follow and like us: